Earning a master's in engineering management is a great way to boost earning power. A master's degree usually requires two years of study and is completed after a bachelor's degree. Engineering management is a specialized field that focuses on applying engineering principles to business operations. The career combines the technological savvy of engineering with management abilities. Engineering managers need to have knowledge and experience with engineering and business. Online schools have classes that focus on accounting, six sigma, human resource management, mathematical modeling and industrial psychology.
At an online university, students can improve their job skills. Universities allow students to finish assignments, dialogue with instructors and other students and complete tests. The education complements a traditional undergraduate degree, and an M.S. in engineering management, also known as an MEM, prepares professionals for a rewarding career in a variety of industries. Management of technology, decision engineering, information technologies and operations research are a few of the specializations that are available.
Here are 10 of the top online Masters of Engineering Management programs:
10. Colorado State University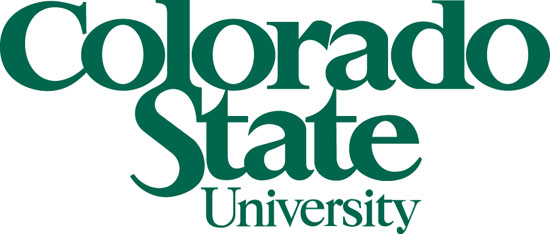 This university offers a number of Masters in Engineering Management options for students. Students need to spend 30 semester hours in approved courses. The work is formal in nature, and there is no thesis, research or internship available. Graduates need to have at least 24 credits at the 500-level of classes. At least 15 hours need to be spent in the schools' mechanical engineering department. The university has a number of financial aid options, and military personnel, spouses and veterans are eligible for a 15 percent discount. The online Masters in Engineering Management program relies on DVDs and online presentations. Students can supplement the learning experience with assignments, readings and online discussions. Nonresident students need to pay $1,142.90 per credit. Instate students have to pay $466 per credit hour. Filling out the Free Application for Federal Student Aid (FAFSA) is advised because there are numerous ways for students to find money for tuition, fees and living expenses.

9. Texas A & M University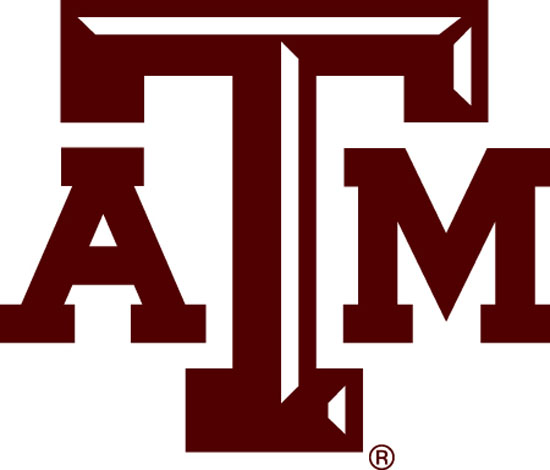 Students can apply for an M.S. in engineering systems management at the school. The degree is offered through the Dwight Look College of Engineering and the Mays Business School. The program consists of 36 to 40 semester hours of course work. Students need to have at least two years of undergrad or work experience and must provide letters of recommendation. The university has an extensive financial aid office and works with the G.I. Bill to provide funding for soldiers and veterans. Tuition for non-residents is $6,321.48 per semester, and residents need to pay $2,878.48.
8. Ohio University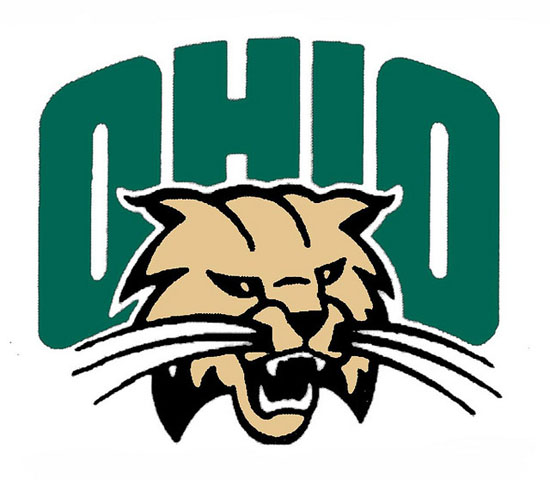 The college offers an online Master of Science in Engineering Management that consists of 10 courses. The program can be finished in 20-months and includes a number of specialized courses. Students will need to study engineering statistics, Six Sigma, quality systems, writing and project management. At the university, residents need to pay between $21,990 and $24,090 for their education. Non-residents will see their costs run from $22,636 and $24,736, and international students' tuition runs from $22,641 to $24,741.
7. Gannon University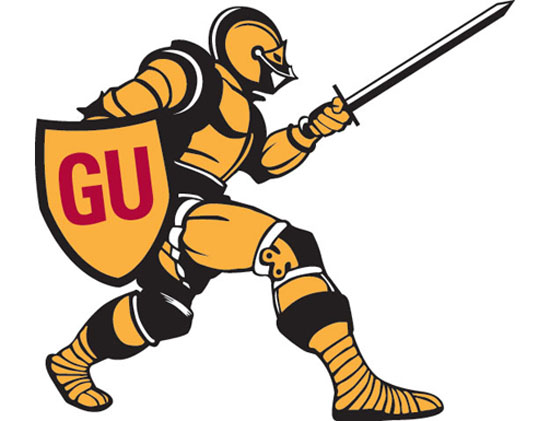 Gannon has a 36-hour Masters of Engineering Management curriculum that focuses on business knowledge and engineering subjects. Students spend time learning about economics and organizational behavior. These management courses are added to engineering to ensure students are ready for the challenges of a professional career. Gannon offers practical experience that is designed to promote leadership and prepare students for today's job market. Gannon has a number of programs in effect to help students pay for their education. The school offers a variety of scholarships, grants and financial aid. Awards are offered to most students, and employer tuition reimbursement is also available.
6. University of Colorado – Boulder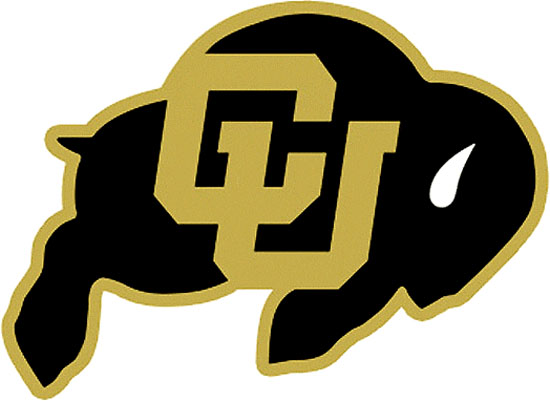 CU Boulder is one of the leading research universities, and the College of Engineering and Applied Science is ranked in the top-40 engineering graduate schools by the U.S. News & World Report. The school's M.S. in Engineering Management is a practical alternative for engineers, technical specialists and scientists who want to move into management. The program is based on business basics. Courses cover finance and accounting as well as quality management. In addition, students have options to take elective courses in Six Sigma, product management and research and development. The University has a needs-based tuition discount program. Students are eligible for a 50 percent reduction for up to three courses. Students at the online engineering school learn through streaming videos and online lectures. The tuition for distance students is $2,334 per three credits. To graduate with a Master's in Engineering Management, students need to complete 30 hours of course work.
5. Robert Morris University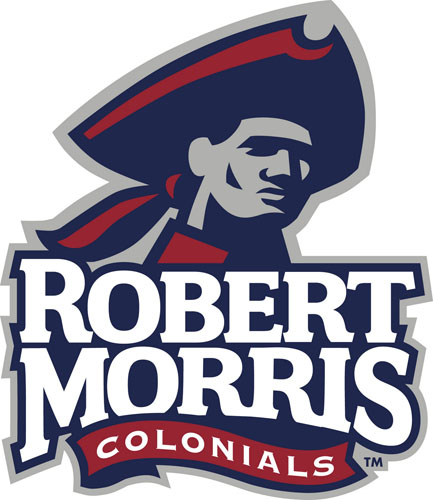 Robert Morris has an online MEM program that is perfect for busy adults. Students can work with the SEMS Research and Outreach Center during their studies. This center works with local industries and promotes engineering careers in local schools. Engineering management tuition costs $815 per credit. Students need to complete at least 30 hours at the school to earn their master's degree.
4. Drexel University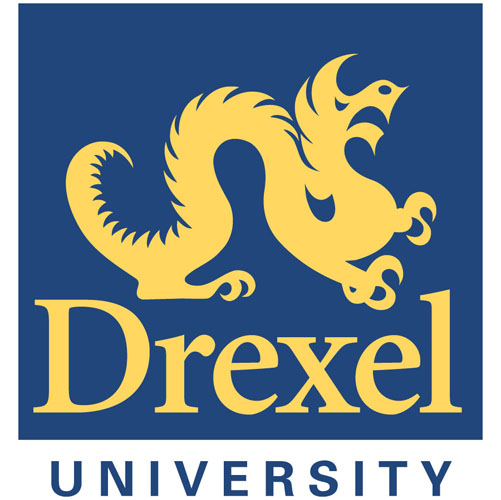 The Drexel MEM program is designed for professional scientists and engineers who want to enter the management field. The program focuses on analysis and management. The graduate school was founded in 1960, and the distance engineering management program is designed to provide professional improvement. This program consists of 17 graduate classes and is scheduled in 10-week quarters. For the 2012-2013 academic year, students will need to pay $1,045 per credit hour, and there are a total of 51 hours for the degree.
3. Lawrence Technological University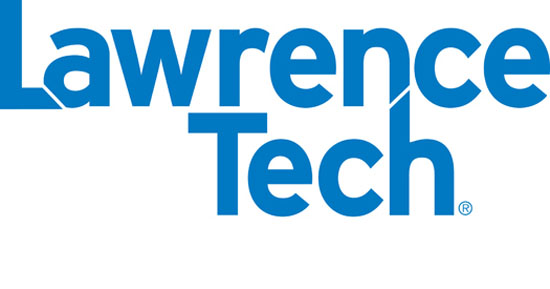 The Lawrence Master of Engineering Management degree combines the latest engineering education with business management skills. The program is designed for full-time professionals and can be completed in as little as 36 semester hours. LTU is ranked in the Top 40 engineering schools by the U.S. News & World Report. The college is also within the heart of automation alley and allows access to professional engineers that work in the local industry. Tuition payment plans are available, and the school accepts the FAFSA and employer reimbursement plans.
2. Penn State University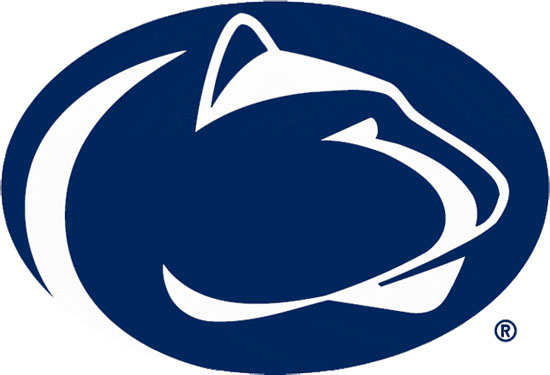 Penn State has a long history of distance education and has more than 100 years of experience in the field. The college has more than a decade of experience with online learning, and students can focus in a number of specialty areas. Students can choose a variety of MEM tracks at Penn state, and the school works with the medical, environmental, scientific and government fields. The U.S. News & World Report consistently ranks Penn State as one of the leading engineering programs in the country. Students need to complete 33 credits to graduate, and tuition is $912 per credit. The school offers a number of flexible financing options and is ideal for working professionals.
1. Duke University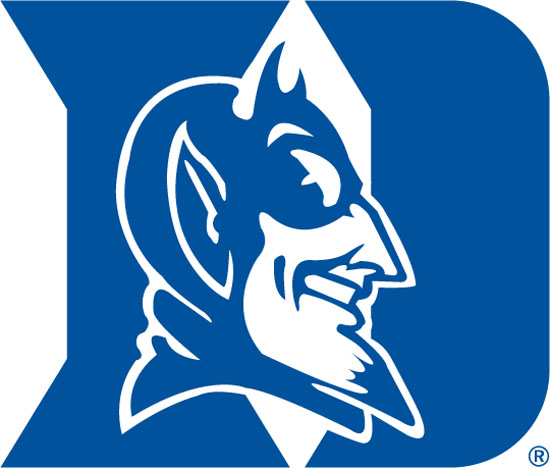 U.S. News & World Report ranks Duke second for admissions selectivity. The online Master of Engineering Management Program is offered in conjunction with the Fuqua School of Business and the School of Law. Students will have an opportunity to engage in various management issues that affect professional engineers. The distance program is designed for working professionals and relies on classroom participation to provide insight and knowledge. Tuition for the 2012 – 2013 year is $21,240 per semester. This is for a full load of four courses during a semester. The Duke program is a professional degree, and most students pay for tuition with personal funds. The school does work with the Federal Stafford Loan Program. Students can receive up to $8,500 per year from the Stafford program.
That concludes our list of the best online Masters in Engineering Management programs. We advise students to only use rankings as a guide for narrowing down choices, and then from there choose the school that's a best fit for your particular interests. Each of the schools in our ranking of the top online MEM programs will offer you a quality, accredited education and a degree that is respected by future employers.
(Visited 3,444 time, 1 visit today)